Discover National Parks in 2019
Secret coves, historic hillforts, ancient forests and tranquil lochs are all waiting to be discovered in the UK's stunning National Parks.
In April 2019 the UK's fifteen National Parks kicked off the spring and summer season with Discover National Parks fortnight - a two-week celebration encouraging people of all ages and interests to go outside, explore and learn more about these special places.
That's just the beginning and our aim is to inspire people to Discover National Parks all year long! 2019 is the 70th Anniversary of the Act that established National Parks in the UK, so its a perfect time to discover the extraordinary variety and inspiring stories of the fifteen National Parks.
Each National Park is unique - some have high mountains others meandering wetlands and dramatic coastline. They offer infinite opportunities to explore, learn, relax, unwind, whether its a gentle family walk, action adventure or cultural exploration of historic sites.
See upcoming events in some National Parks: National Parks Events
Great ideas for family activities in our Families Section
Events and activities in each National Park:
Canoeing, Broads National Park © Fraser Johnston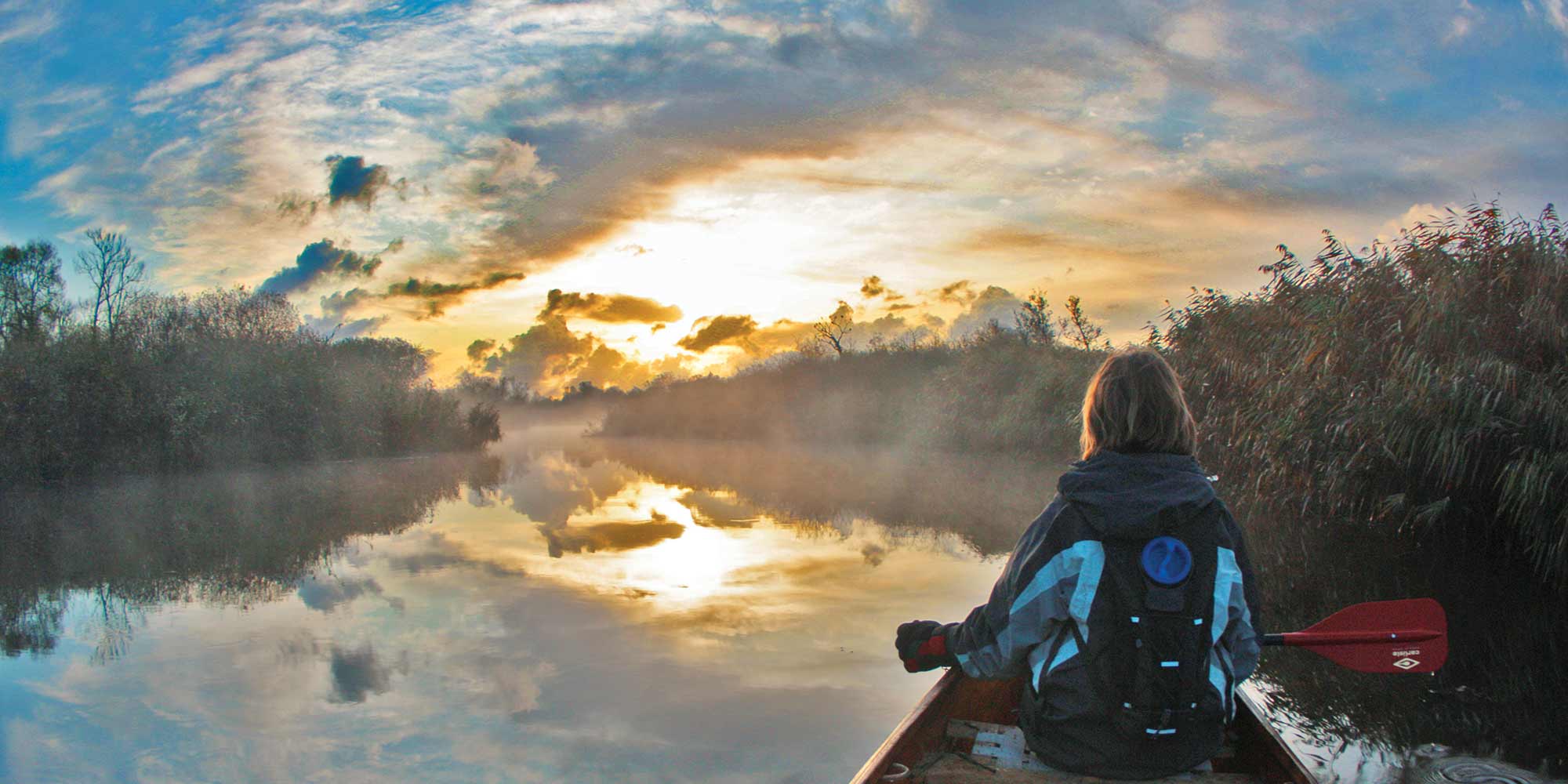 The view from the summit of Snowdon, Snowdonia National Park.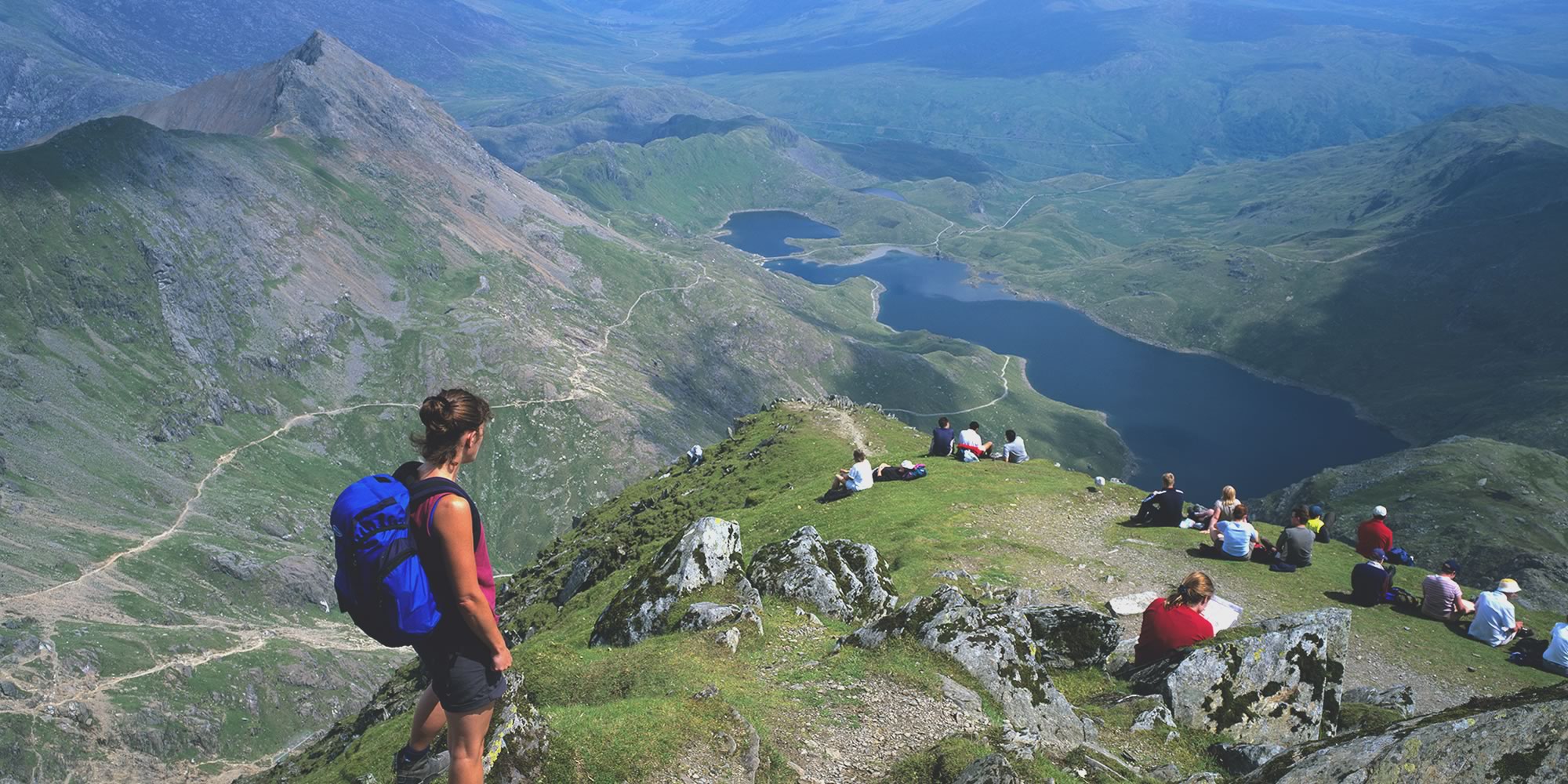 Cyclists near Rosedale, North York Moors National Park © Tony Bartholomew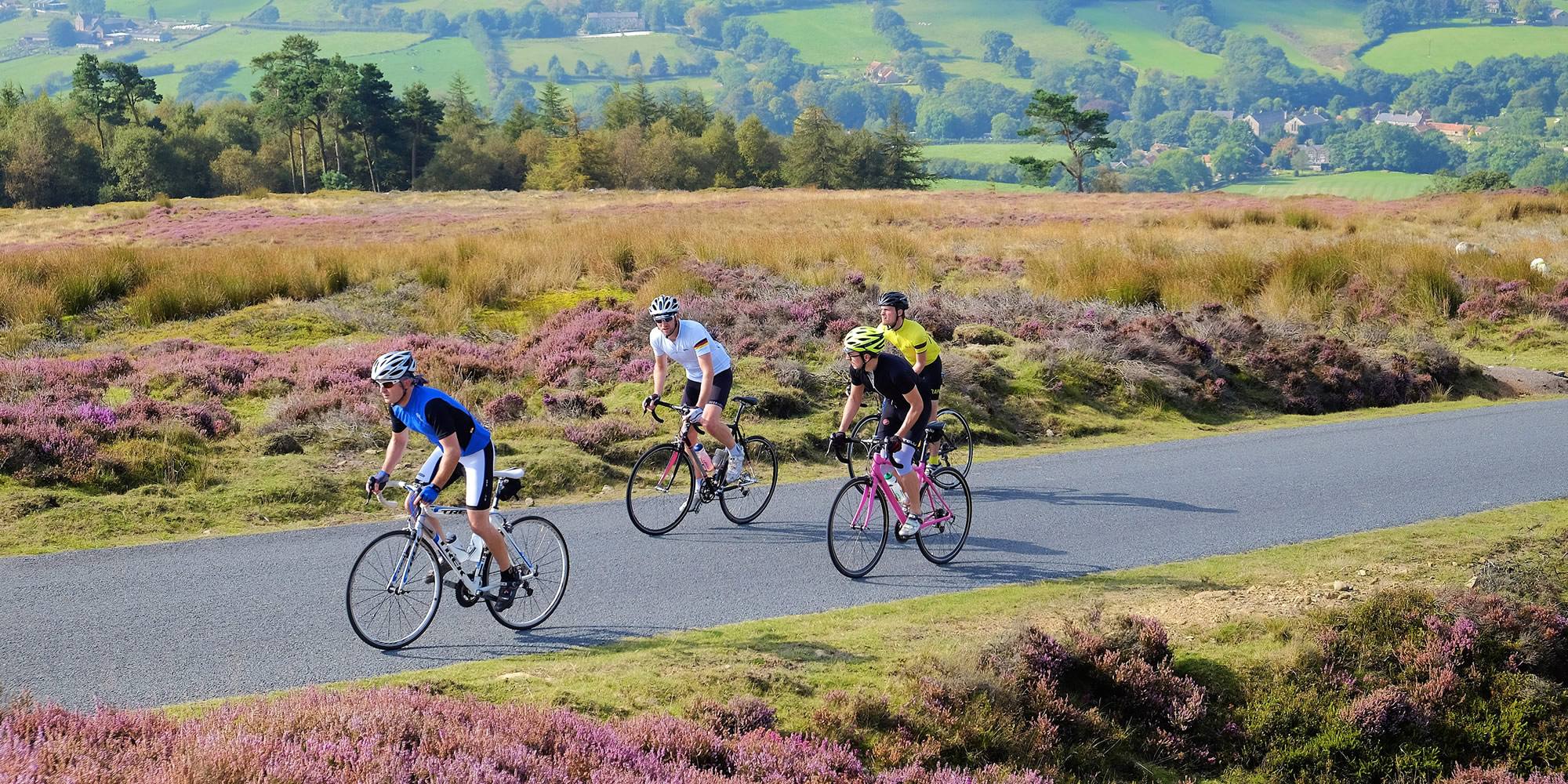 Loch Arklet, Loch Lomond and the Trossachs National Park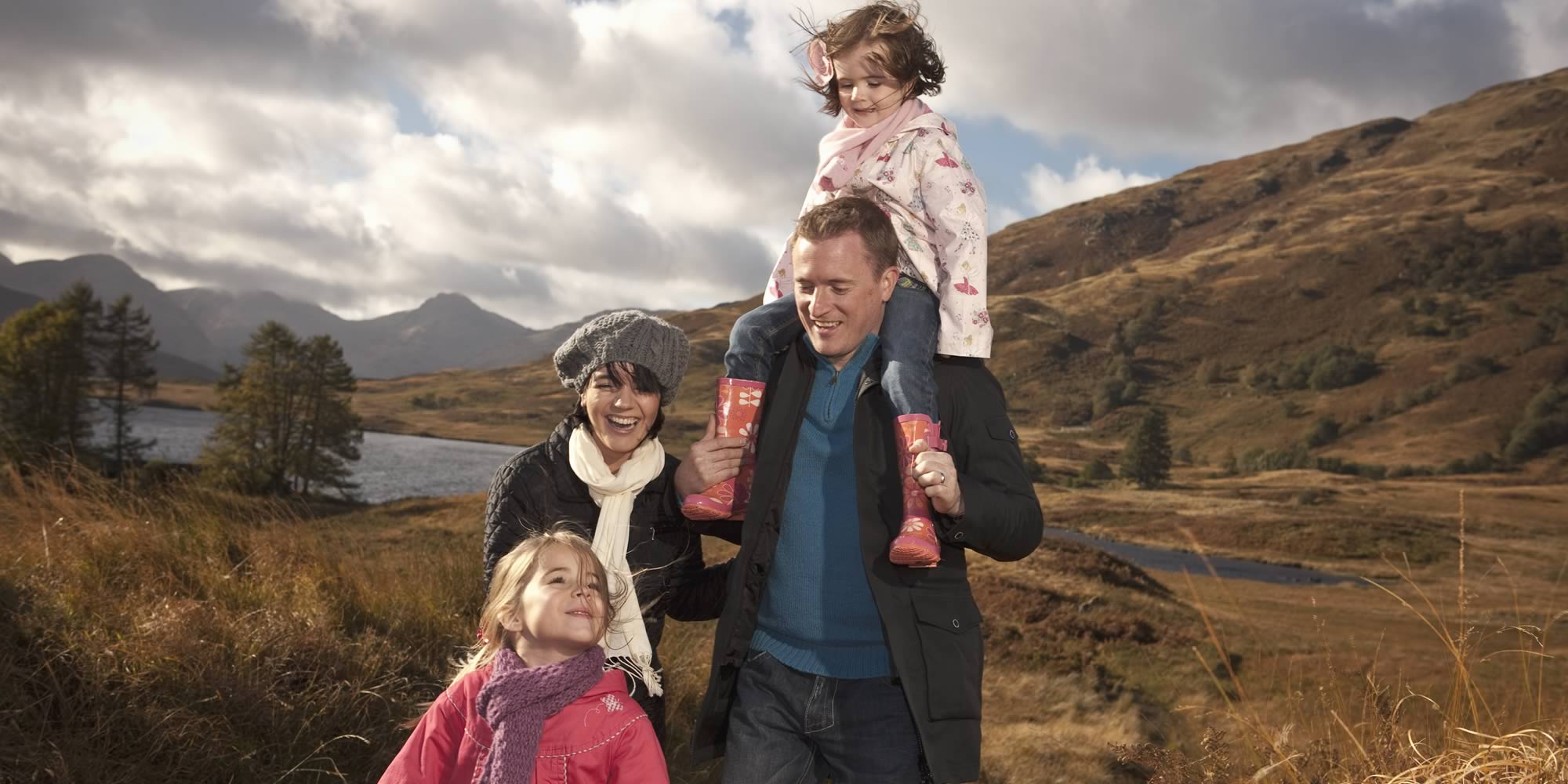 Summer meadow, Yorkshire Dales National Park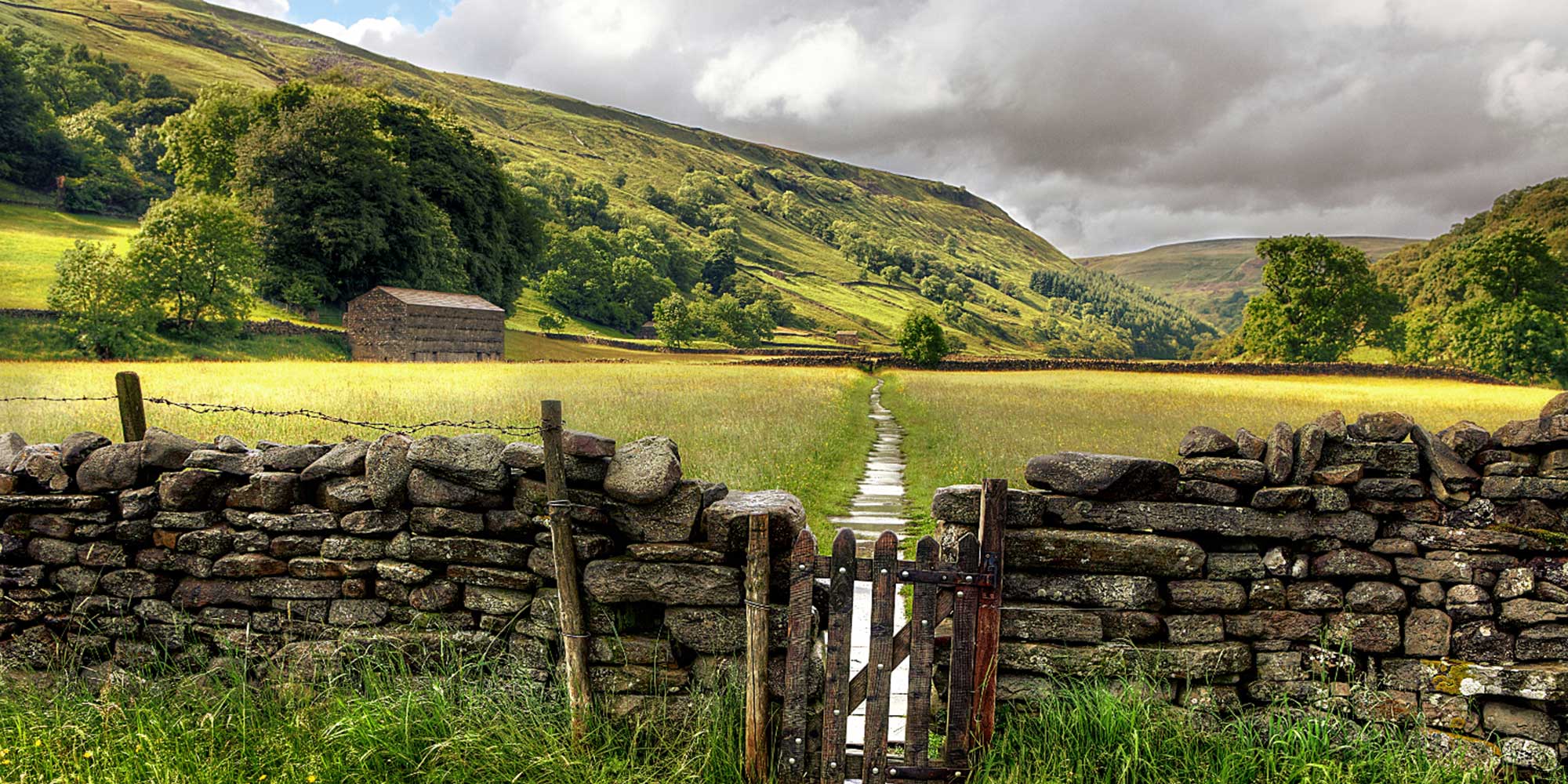 About National Parks:
There are 15 National Parks in the UK, spanning the length and breadth of the country. 10 in England, three in Wales and two in Scotland. National Parks protect almost 10 percent of England, 20 percent of Wales and 8 percent of Scotland.
The oldest National Park is the Peak District, founded in 1951 because of its impressive gritstone edges, steep limestone dales, moorland, farmland (which covers about 90% of the park) and caverns famed for rare Blue John stone.
The South Downs is the newest National Park, established in 2010 for its hundreds of square kilometres of woodland, bustling market towns, rolling chalk uplands and river valleys.
The Lake District National Park, is a designated UNESCO World Heritage Site and is part of a special family of iconic places across the planet, such as the Taj Mahal, Machu Picchu, Easter Island and the Great Barrier Reef.
The Pembrokeshire Coast National Park is the only National Park to be designated primarily for its coastline, the whole of which can be walked via the 299-kilometre Pembrokeshire Coast Path.
The Broads is the smallest National Park at around 305 square kilometres, with almost 200 kilometres of navigable, tendril-like waterways to explore.
The largest National Park in the UK is the Cairngorms. At 4,528 square kilometres, it's bigger than the whole of Luxembourg.